What do I do in my workshop?
In the workshop I make, repair, restore and do the maintenance of the instruments of the classic quartet (violins, violas, cellos).
MAKING NEW INSTRUMENTS
The making is totally hand-made and this allows me to mantain consciousness and a deep contact with each new instrument.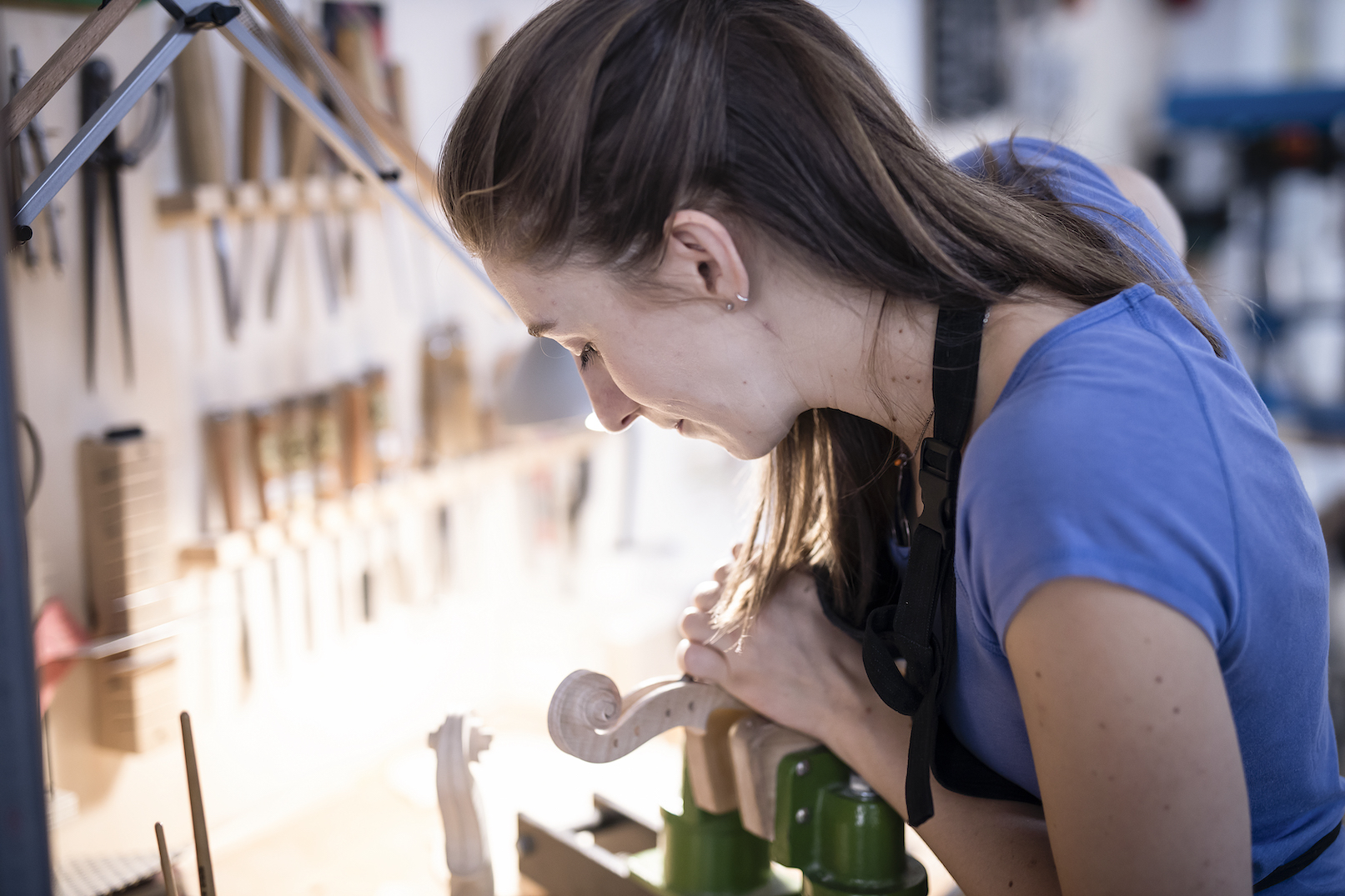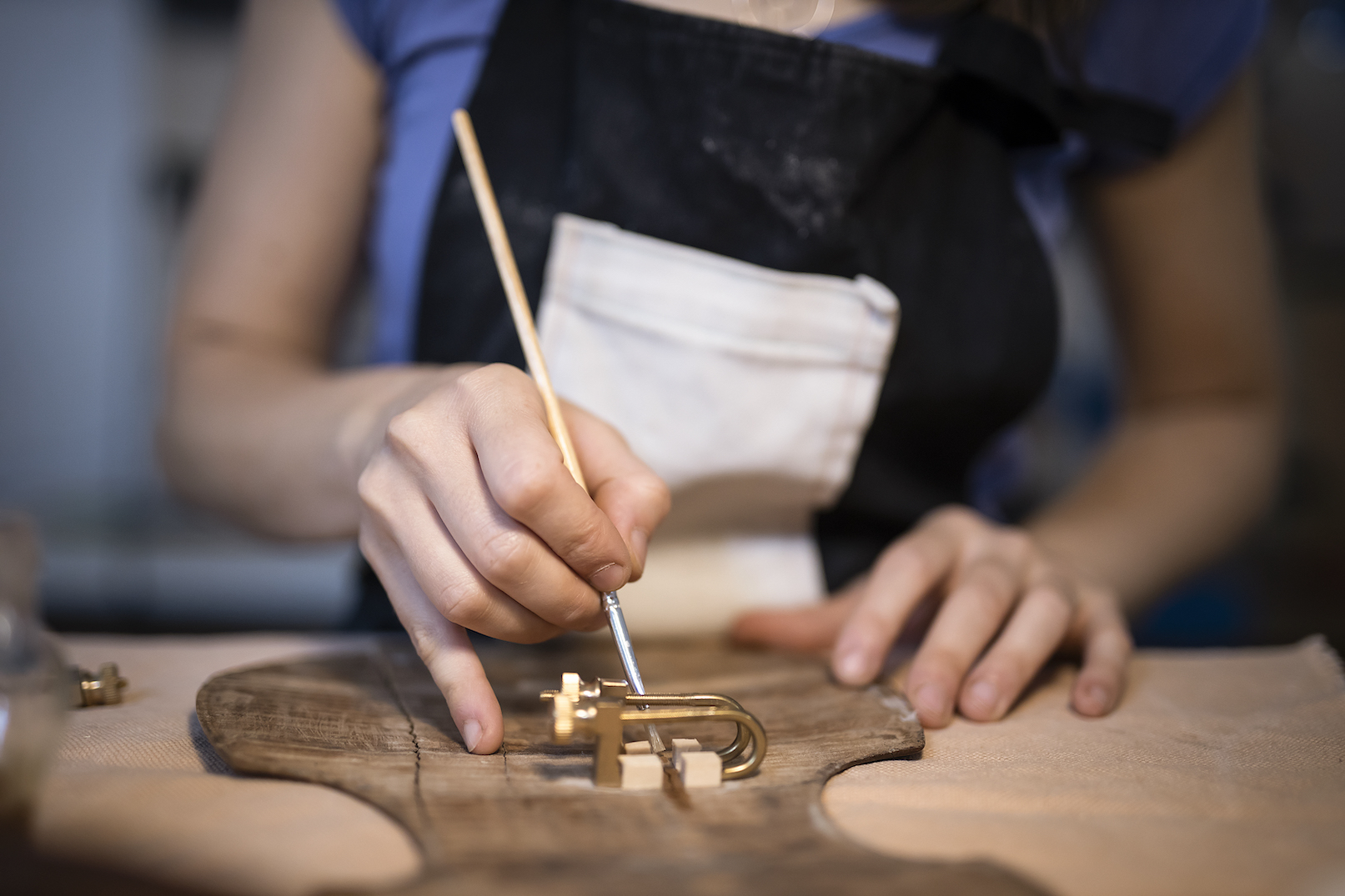 CONSERVATION AND RESTORATION
Old instruments may need repairs or more deep restoration. Alongside with the owner, I try and find the right way between proper conservation and functional repair and maintenance, taking into account both the needings of the instrument and of the player.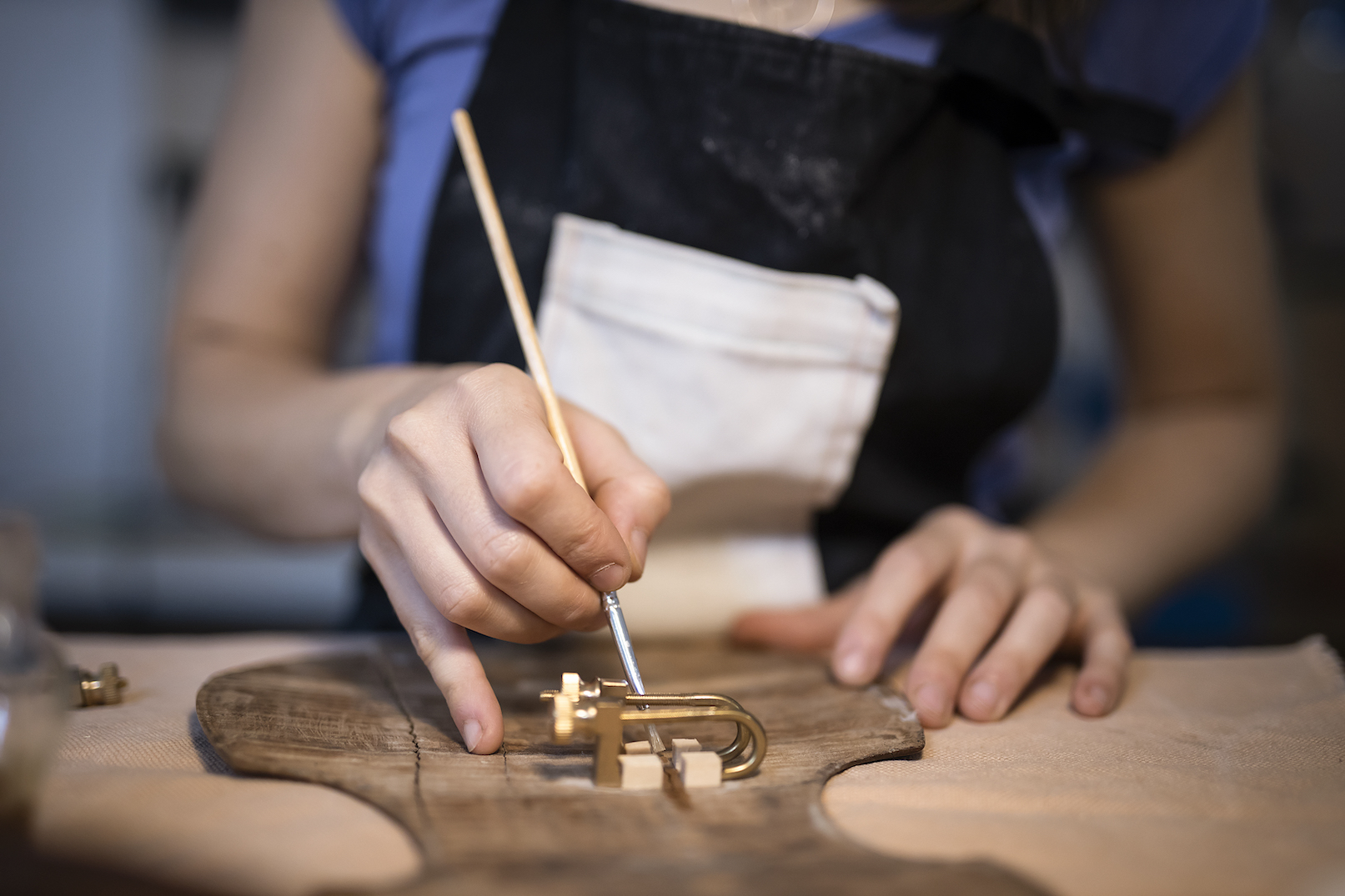 MAINTENANCE AND SET UP
Everyday maintenance is a key point to have an efficient instrument.
Set up include different actions: bridge set up or replacement, fingerboard planing, peg maintennce, tailpiece and chinrest maintenance or replacement.
Cleaning from different agents (see cleaning in ricerca e didattica)
Bow re-hair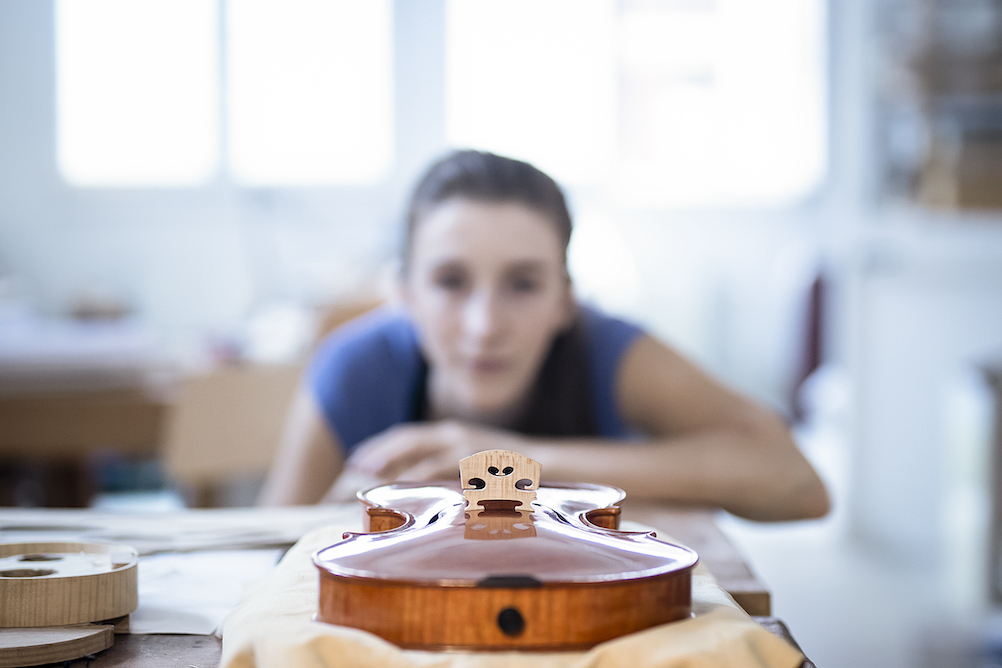 My instruments
They're looking for a friend to play with. Contact me for giving them a try!

Violin, 2019, Grancino model (Milano, XVII century)
Spruce and maple, workshop-made oil varnish with turpentine, sandarac, aloe.
Its sounds is very personal, delicate but rich and offers the musician a wide range of playing responses.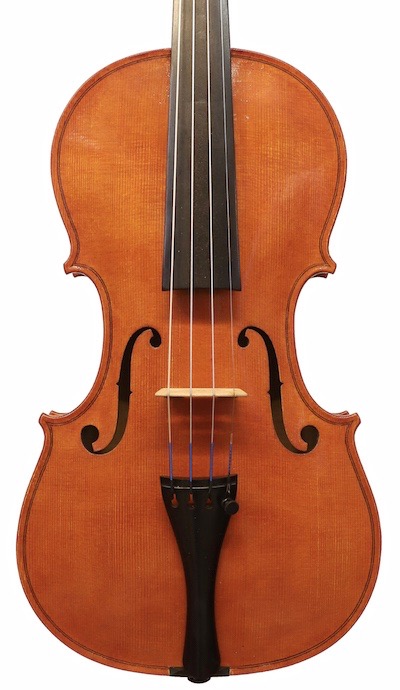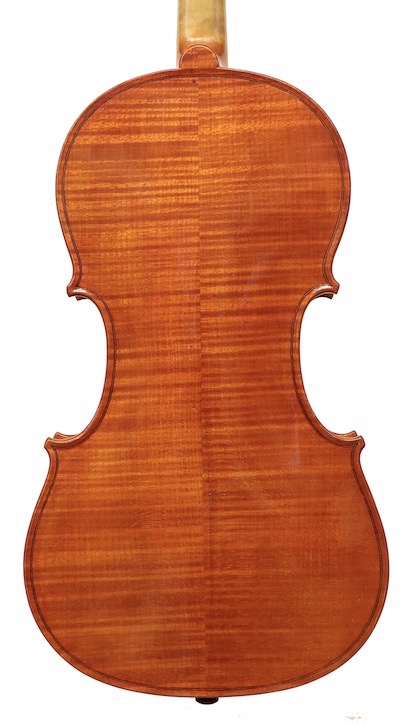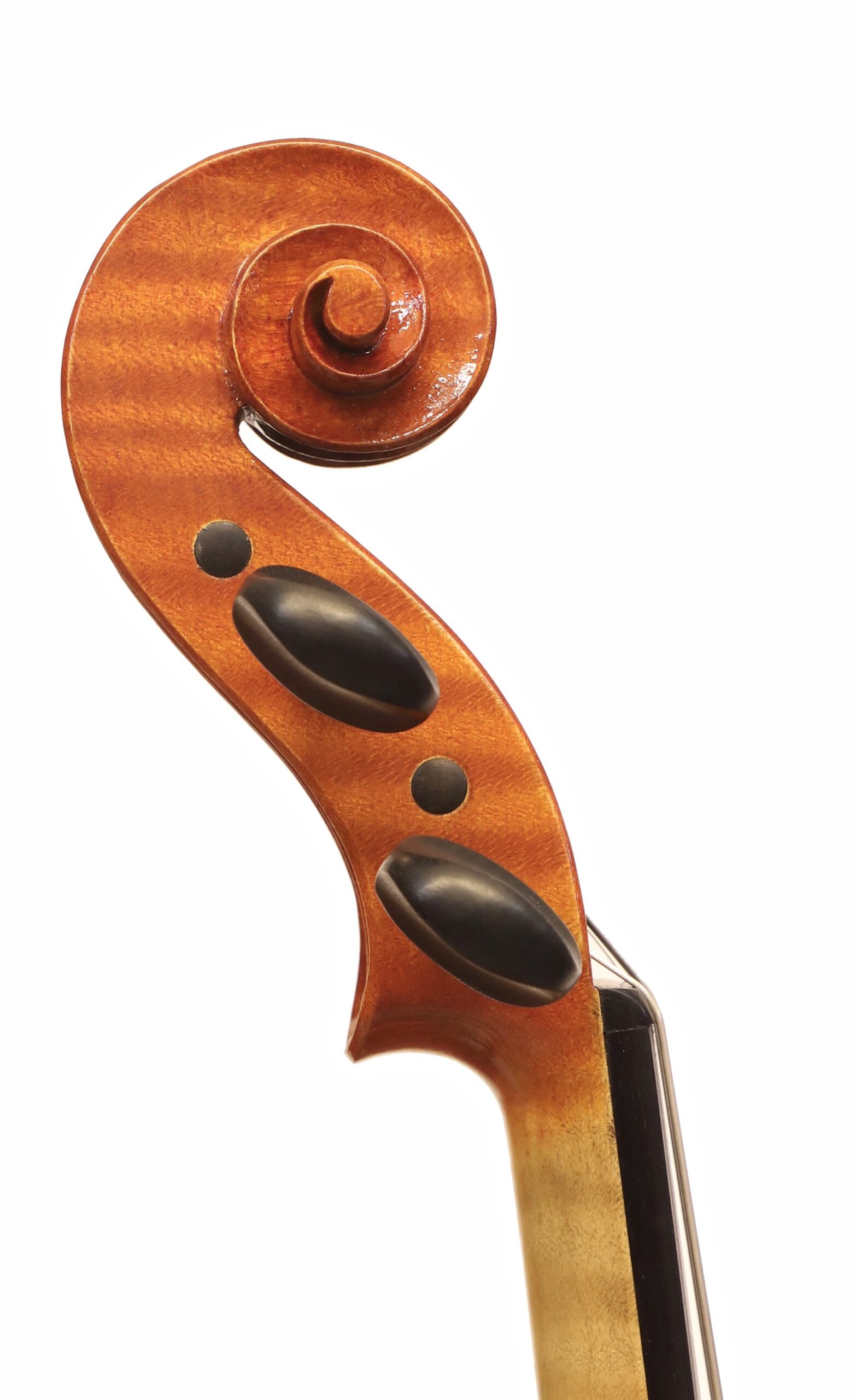 Violin, 2020, Stradivari model ('Gibson, Huberman', 1713)
Spruce and finely curly maple, workshop-made oil varnish with turpentine and sandarac, golden orange.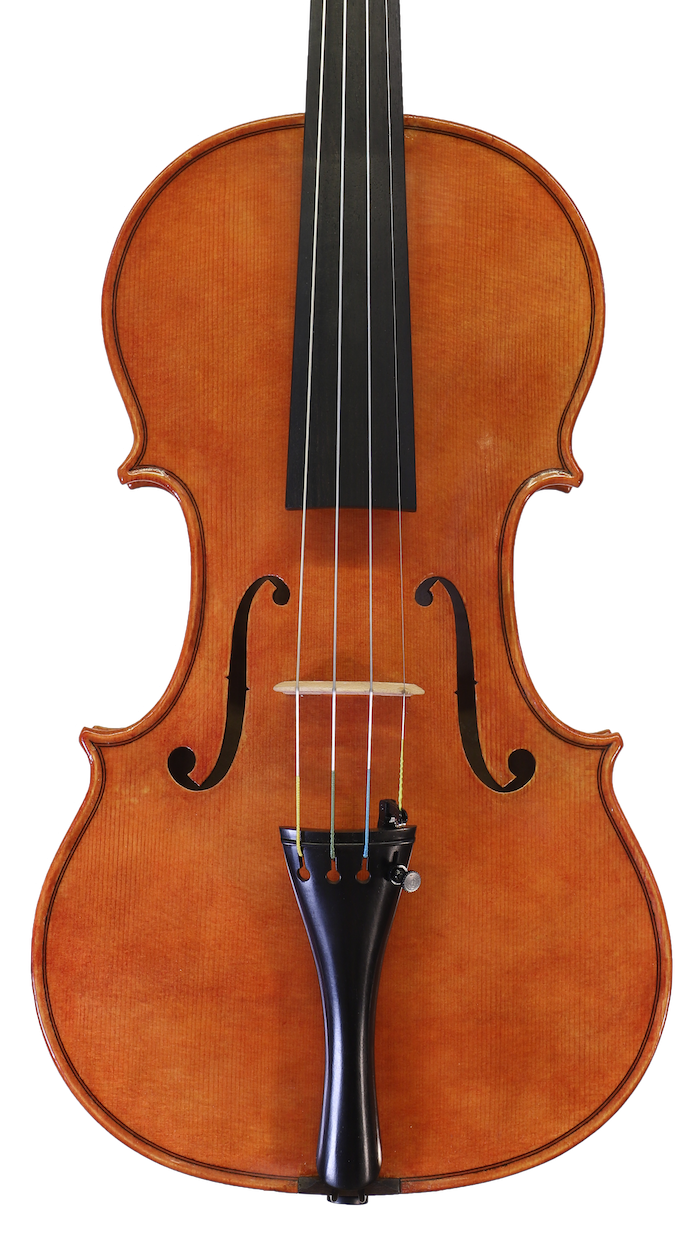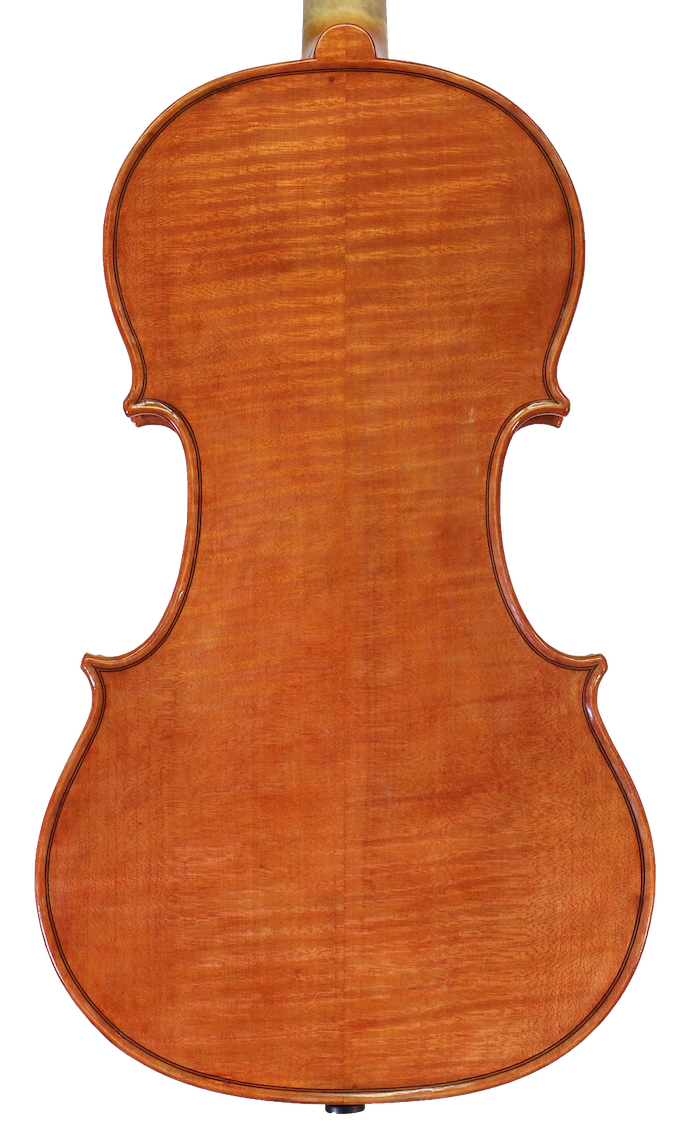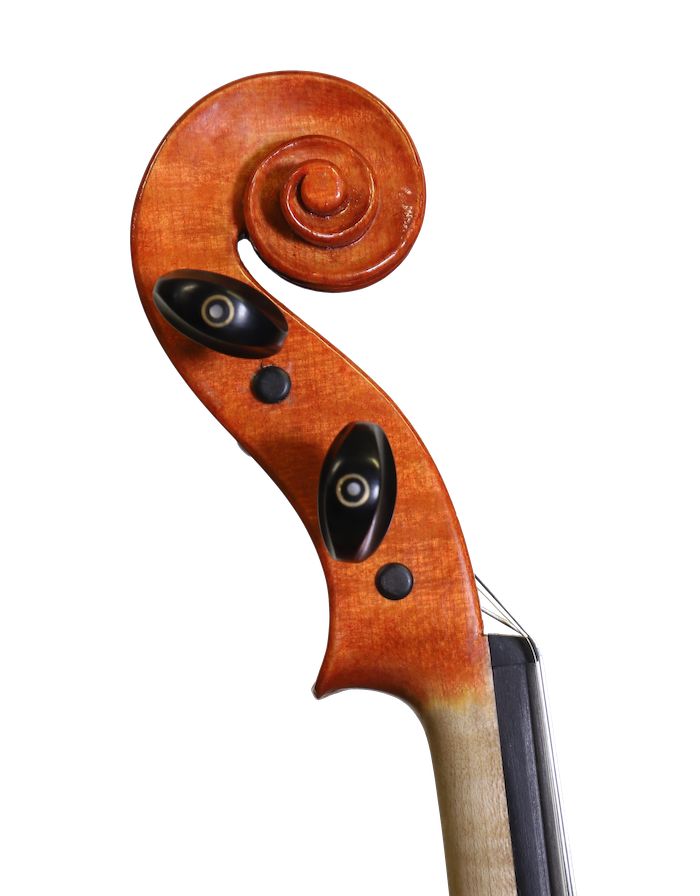 Violin, 2021, Stradivari model ('Cecil', 1724)
Spruce and curly maple, workshop-made oil varnish with turpentine and amber, golden red.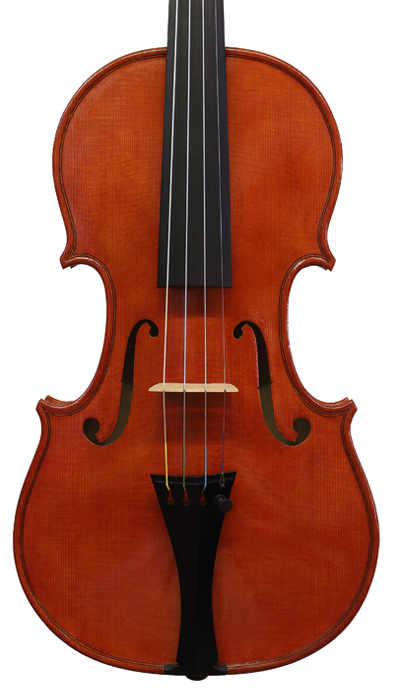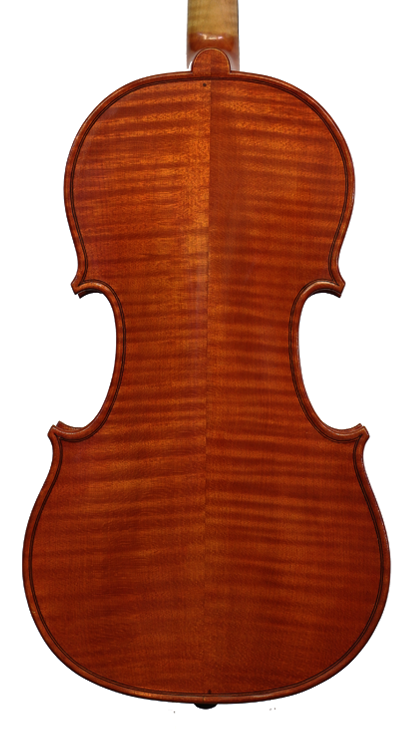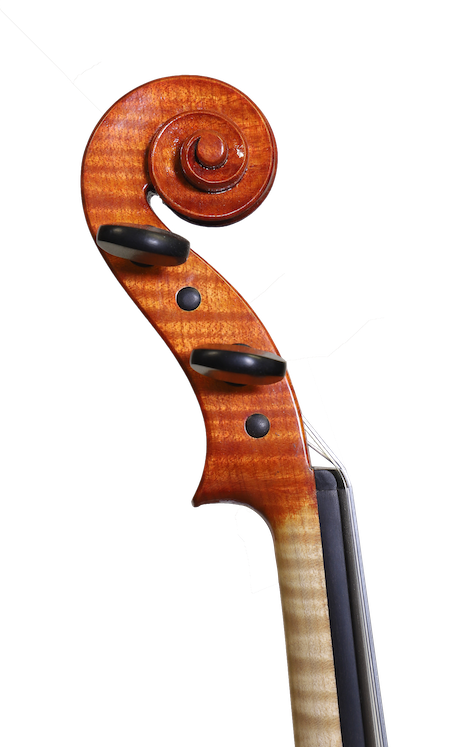 A tree for a violin

I want to thank Mother Earth who provides us with wood, with which we can create art and music.
For each instrument I make, I plant a tree, which the player will take care of.